Everyone now knows that white sugar is of no nutritional value. But why do we still find it everywhere? Well because it's a cheap ingredient that can enhance the flavors, color and extend the shelf life of processed food(dried fruits, condiments, smoked salmon, frozen pizzas, sauces, etc. ). The agri-food industry has found a winning formula with the sugar/salt/fat trio to offer people who don't have the time or who just don't want to put their hands in the kitchen, solutions within reach of all. On the consumer side, it's good, it's practical, and it's not expensive. On the industry side, it meets the needs of today's society and it generates profits. For my part, I see that no one seems to care about the health aspect... However, the excessive consumption of addictive products such as sugar promotes obesity, diabetes, cavities and many other health problems. A piece of advice my dear readers, DON'T FALL INTO THE TRAP OF EASE: there is a price to pay...
In the short term, in the medium term and in the long term, you are winners if (1) you do judicious choices, (2) you make your preparations at home and (3) you control the quantities.
Here are 5 good reasons to replace refined sugar with natural sweeteners:
they were made from living beings(plants, animals) which means that our body is able to assimilate them
they contain traces of mineral salts, vitamins, amino acids, fibers, enzymes
they have therapeutic properties
they have a lower glycemic index than conventional sugar
they have a multitude of flavors
Ladies and gentlemen, here's to you not one...not two...but 9 healthy substitutes to white:
#1 : raw cane sugar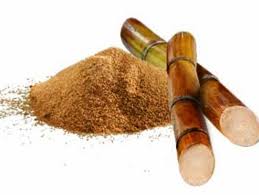 #2 : coconut sugar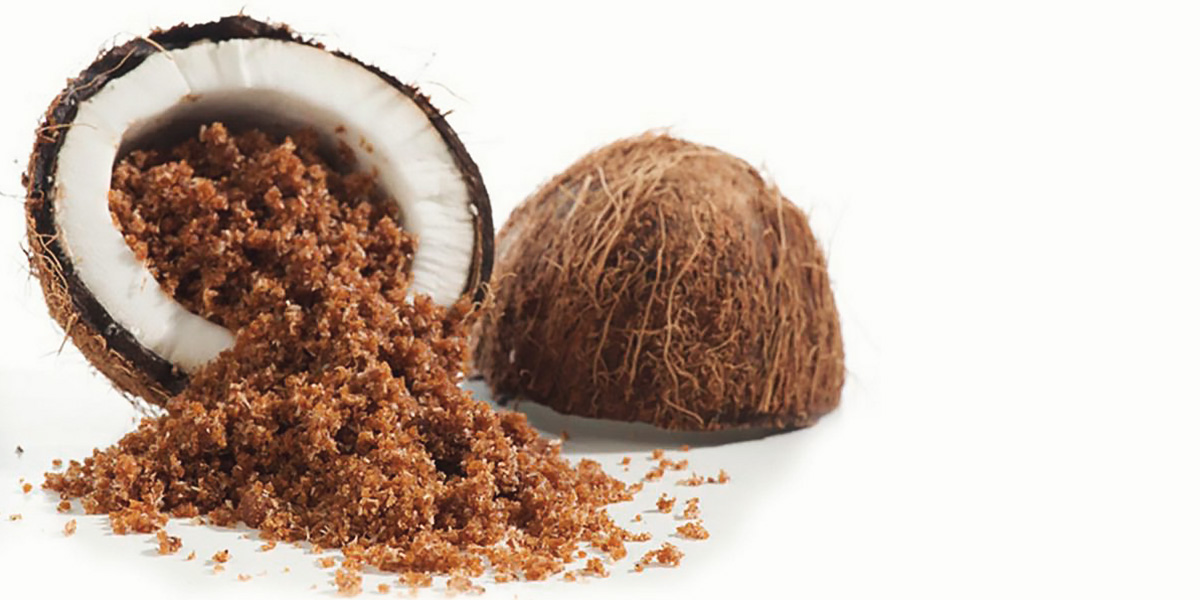 #3 : palm sugar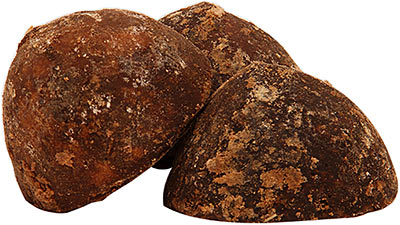 #4 : date powder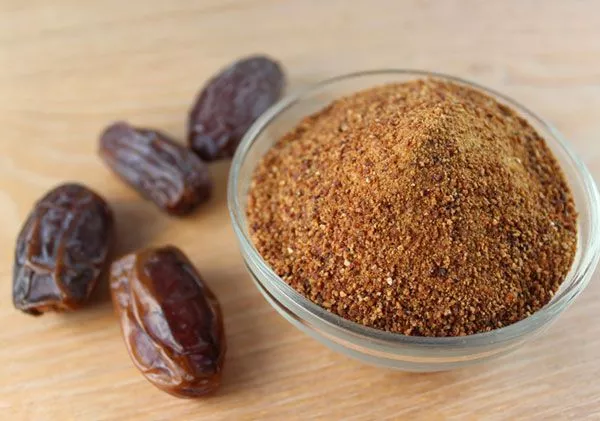 #5 : stevia powder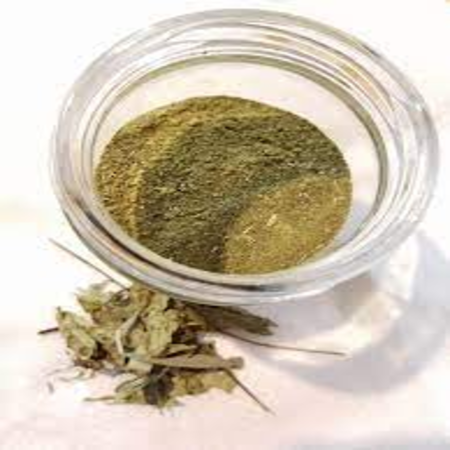 #6 : honey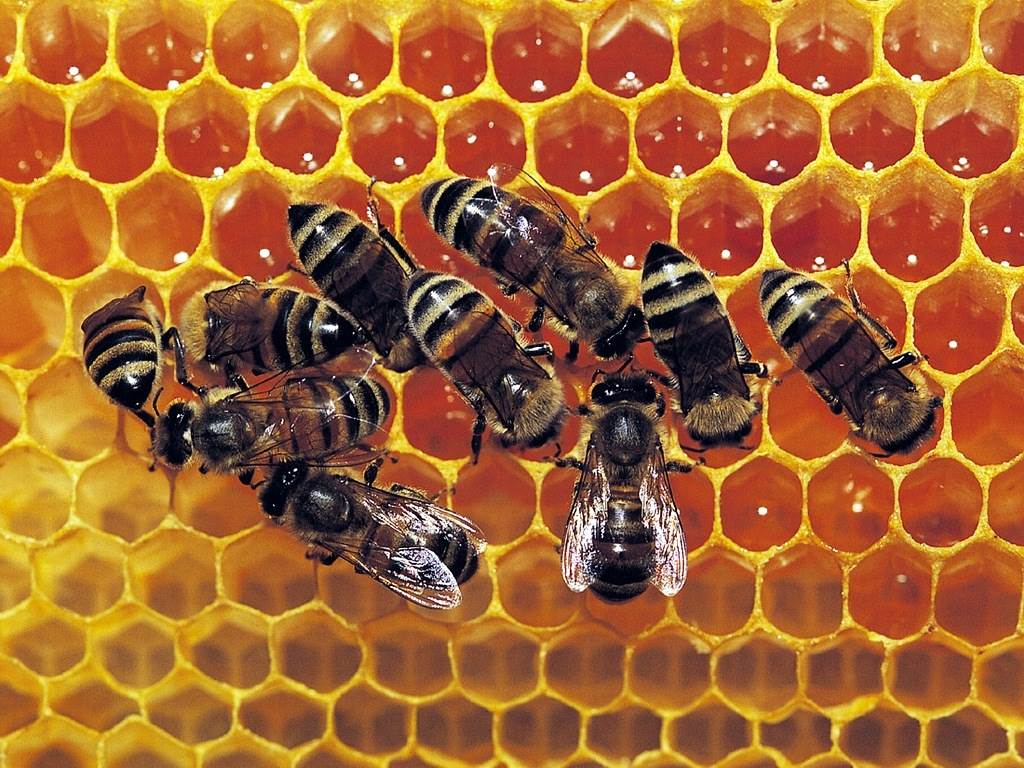 #7 : maple syrup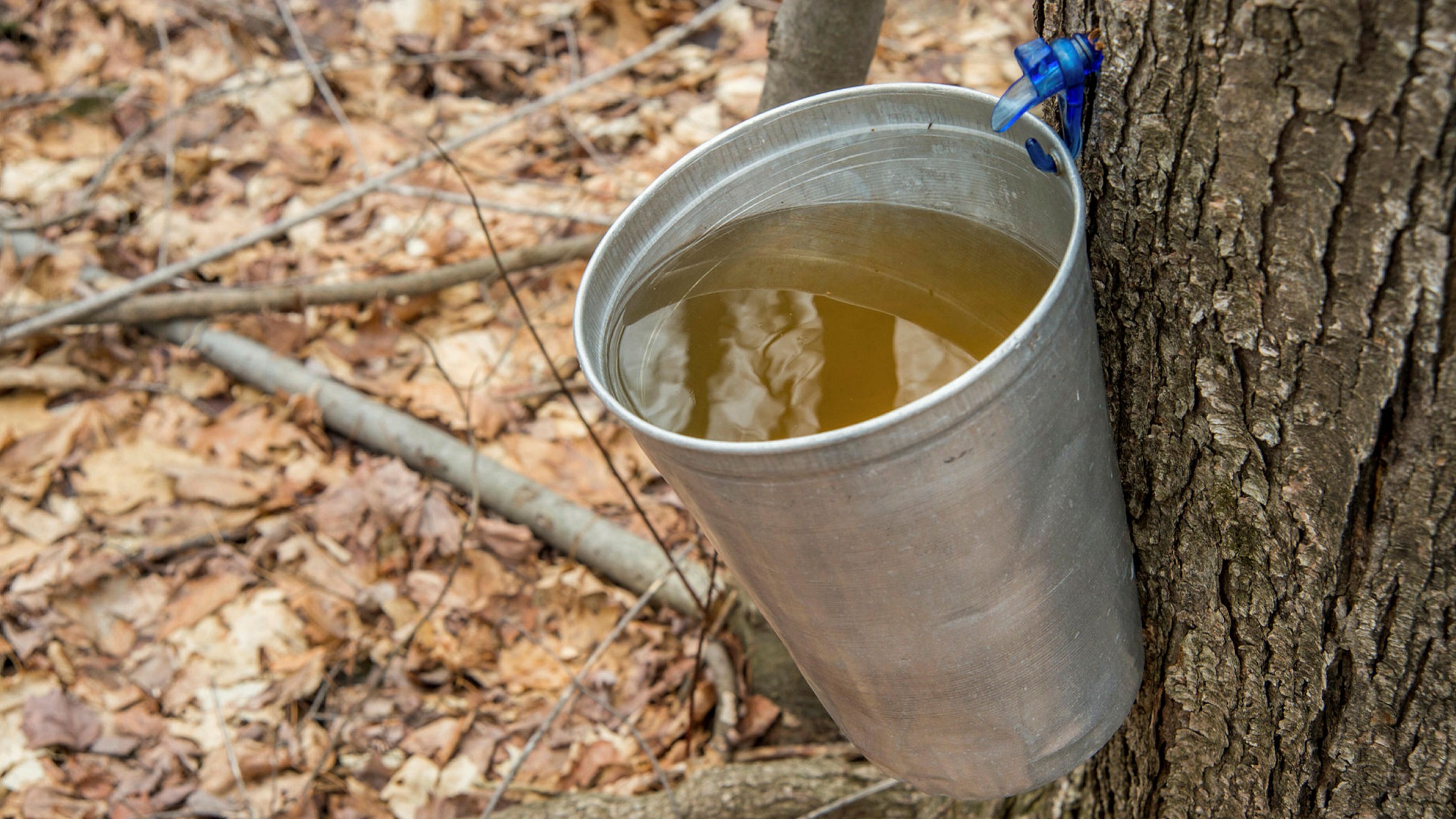 #8 : birch syrup

#9 : agave nectar

Now that you have several options, what to choose? Well, it depends on your taste preferences and the use you want to make of it. Then, your budget, your values and your beliefs will guide you. If you can afford it, choose those that come from organic farming so you don't ingest GMOs or chemical rooting hormones; you avoid pesticides, synthetic fertilizers that pollute the planet and destroy soil and groundwater. If you want to do a good deed for humanity, choose those that come from fair trade because you will help small producers and workers to receive a fair and stable income; you will encourage good working conditions(no forced labor, no working minors, etc.). If you want to give a boost to the economy of your region or your country, consume local. Now let's be realistic for a second. Not all companies are transparent about the origin of their products, the ingredients that go into them, the manufacturing processes and so on. Unfortunately natural products and organic products are no longer what they were before, so before buying QUALITY, take the time to get to know the brand(its history, its values, its mission, its commitments, its manufacturing processes, etc.). If you looking to make better food choices because of a particular condition or to prevent disease, naturopathy can help you.

GO FURTHER
Food glycemic index chart
Documentary : how ultra-processed food is slowly killing us
If you found this article useful, feel free to share it!
Subscribe to our newsletter and follow us on social media to be notified of all new content!