Naturopathy represents both a way of life(which makes the LINK between each element that constitutes the daily life of a human being: food, physical exercise, habitat, work, management of emotions, thought process, beliefs and spiritual practices...) and a global approach that uses various natural and non-violent means of intervention to stimulate our body's SELF-HEALING process. To get a little clearer idea of this therapy, here is a summary for you!
Consultations offered online
Lifestyle
Recommended to learn how to be proactive and listen to your body; to find harmony with yourself and others; to promote prevention and increase the potential for self-healing.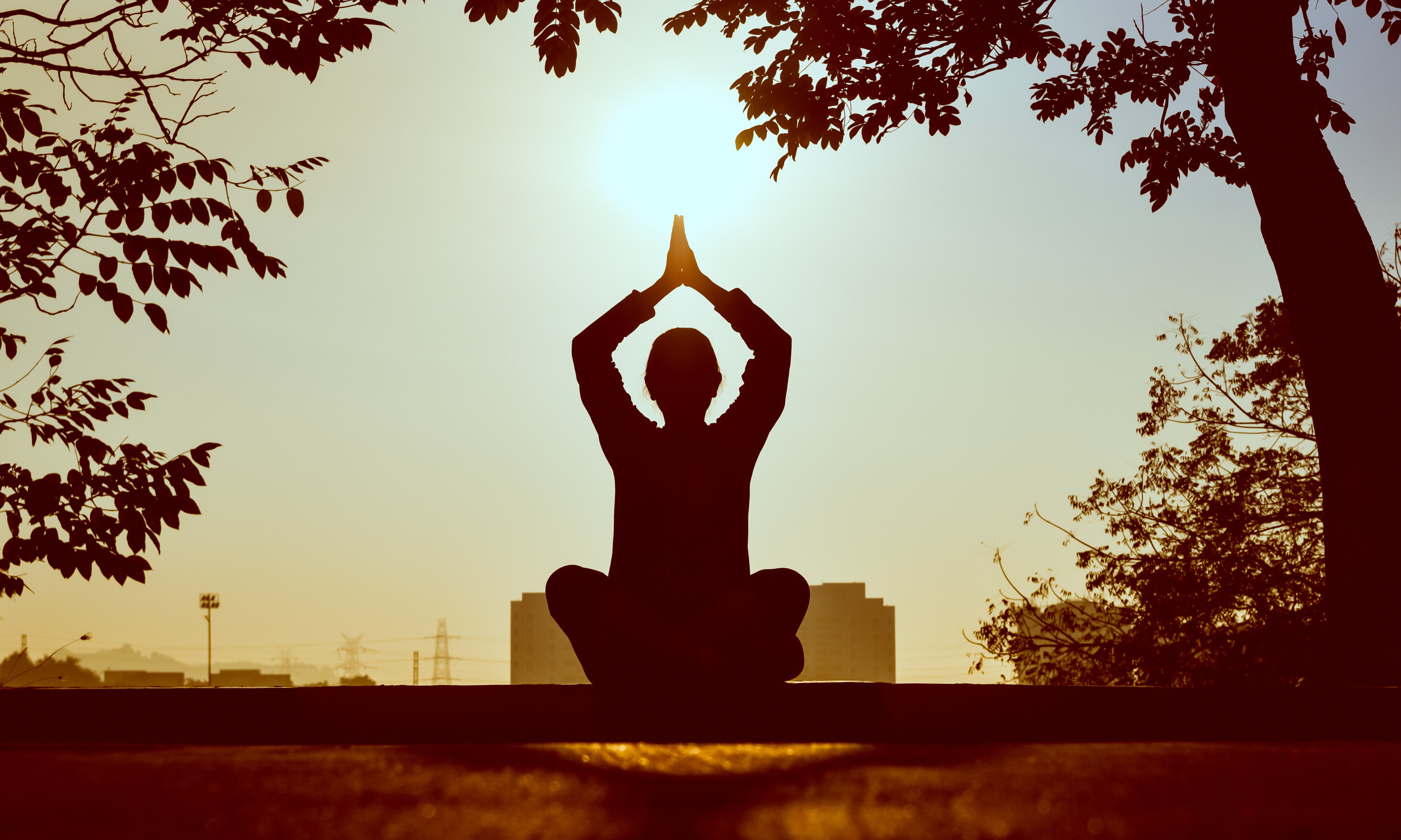 you will discover what prevents you from achieving your goals and you will have a precise action plan

you will learn naturopathic manners of living(on a

dietary,

emotional, energetic and personal level) to improve your general well-being
you will learn to disentangle the true from the false(

misleading

marketing) regarding the "healthy" or "non-toxic" products that you use on a daily basis in order to make informed choices
your functional disorders(signs that show illnesses to come) will be detected and taken care of
Nutrition
Recommended for those who want to lose weight; ; for those who want to learn how to eat better; for those who need support for a safe fasting; for those who are prone to dietary deficiencies(sportspeople, pregnant women, the sick).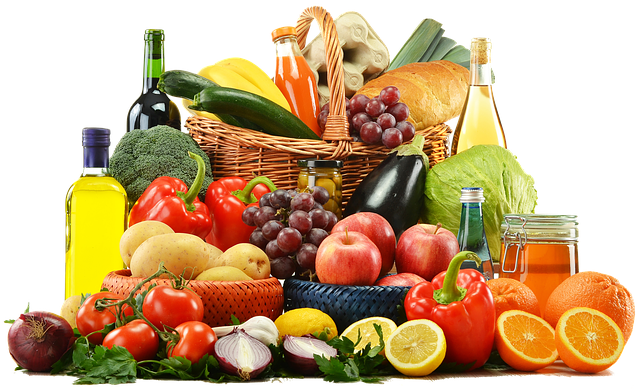 your food practices will be

analyzed and modified so

that

you can preserve your health

your diet will be adjusted

according to your needs and the diet you follow
you will have a nutrition plan filled with flavors(African, Caribbean, Latina, Mediterranean, Asian, American and European) so you won't give up because it's not appetizing
Health

problems
Recommended to relieve/improve all the disorders that naturopathy supports : stress, chronic fatigue, anemia, iirritable bowel syndrome, candidiasis, cholesterol, conjunctivitis, migraines, acne, absence of menstruation, painful periods, rheumatism, stye, disorders related to menopause, insomnia, high blood pressure, hypoglycemia, flu, cough, bloating, dry skin, eczema, diabetes, diarrhea, constipation, water retention, osteoarthritis, bulimia, anxiety, anorexia etc. The list is obviously not exhaustive!

your lifestyle will be analyzed on all aspects and you will benefit from advice to change habits that are harmful to your health

your health issues will be taken care of
General process
Evaluation of the state of your natural defenses

Explanation of the results to allow you to understand the link between your lifestyle and the imbalances in your body

Teaching of the basic principles of naturopathy according to the problems observed

Personalized recommendations to help and accelerate the restoration of your body's functions(cure)
Features
Preventive hygiene and therapeutic support programs that take into account your needs, your lifestyle, your identity and your limits
Specializations in food rebalancing, imbalance of intestinal and vaginal flora
Insurance receipts available
Choice of communication in French, English or Spanish
First consultation(new clients): 60-90 min: $155+ taxes(file opening fees included)
Regular consultation(former clients): 60 min: $130+ taxes
Follow-ups: 15 min: $45+ taxes; 30min: $75+ taxes; 45 mins: $95+ taxes

Taxes apply only for Canadian residents
How do you prepare?
As soon as possible, complete and return the questionnaires that will be sent to you by email
If you are outside Canada and want to do a consultation by phone, download the whatsApp application
A few minutes before your appointment, settle in a quiet and comfortable place to start your virtual consultation. If you have chosen a telephone consultation, the therapist will call you. If you have chosen a video consultation, join the meeting by clicking on the link in the confirmation email(no download required).

D

on't hesitate to take a look in our

frequently asked questions

if you need more details

! If the answers you are looking for are not there, let us contact you by filling out this form.
Why choose our naturopath for your holistic treatments?
Sendey is a passionate and people-oriented naturopath: she hates rushing things to get to the next client ("no one should be treated like a number"). Her international background allows her to personalize even more her clients recommendations and also to offer them different things.